Welcome to the Jackson Heights SDA Church in Woodside, NY. We are a Christian community and would love to have you join our family. To learn more about what we believe you can visit our About Us page. Please join us for Bible study, worship, and prayer.
Pastor Steven Siciliano
Jackson Heights SDA Church
Join Us Every Saturday
Service times:
Sabbath School: 9:00am
Worship Service: 11:00am
Watch our Service LIVE ONLINE
Youtube: https://www.youtube.com/channel/UC_2BEb81f4TzRofz3eDfD2w
or
Facebook: https://www.facebook.com/JacksonHeightsSDA/
Upcoming EVENTS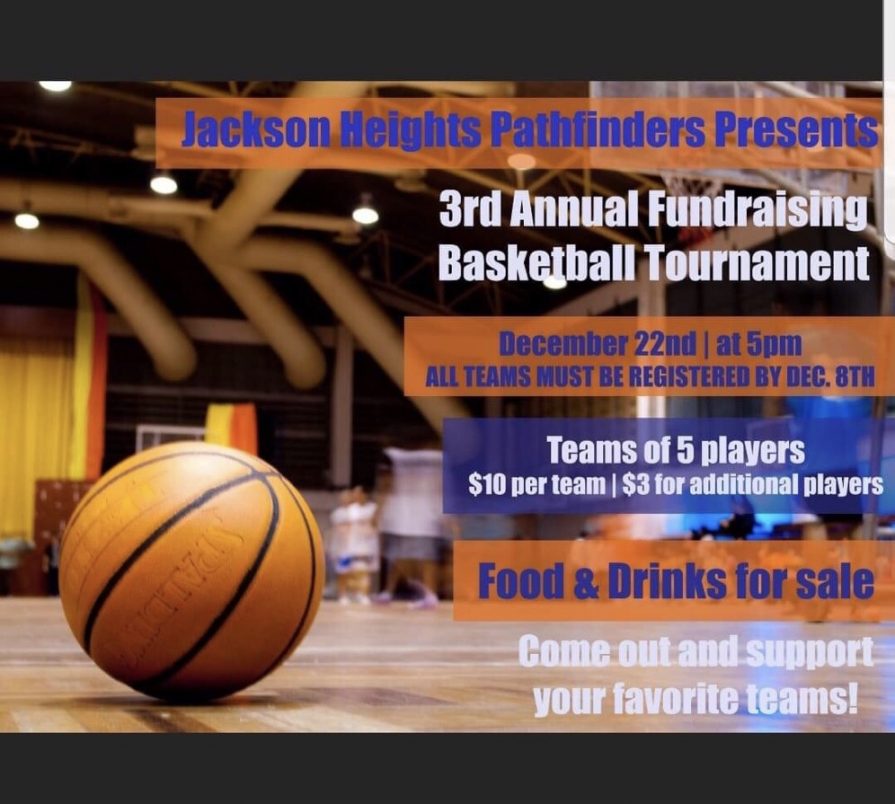 " And when other people see me play basketball....the way I treat my teammates, the opponents, the refs, that's all a reflection of God's image and God's love, so that's the stuff I try to focus on...."   Jeremy Lim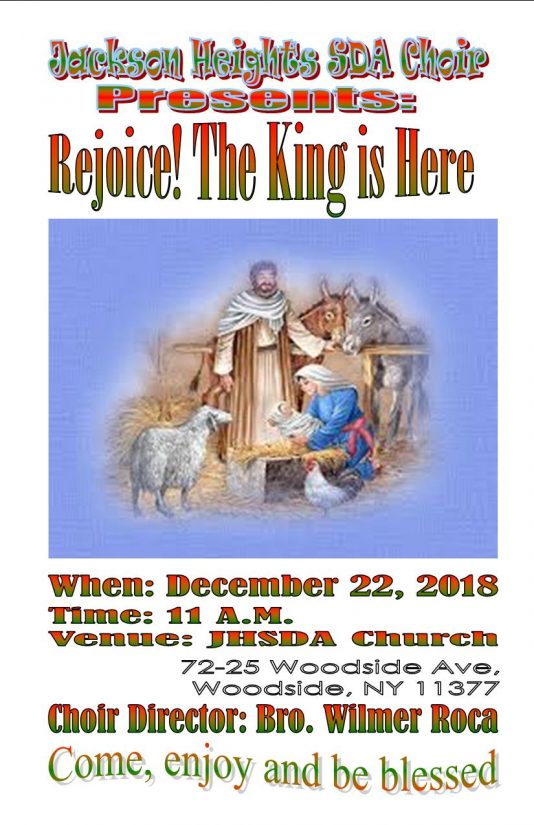 JHC FROM 7:00-8:30 pm NIGHTLY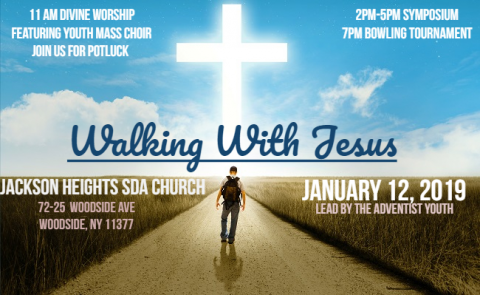 CALLING ALL jhc YOUTH!
   A DAY PLANNED JUST WITH YOU IN MIND!
             2:00 pm - 5:00 PM   SYMPOSIUM
             5:00 PM - 6:00 PM   LAUNCH OF AY CAFE
             6:00 PM - 7:00 PM   DINNER
             7:00 PM                       BOWLING
                    Men and Young Men... start preparing for
                                 the 2019 Men's Convention
                                                            at our new location:
                                  Doral Arrowwood Hotel Conference Center                  
                                 975 Anderson Hill Road, Rye Brook, NY 10573