COVID-19 Updates
To maintain a healthy environment for our local communities and because of legal restrictions, Jackson Heights SDA Church will now be having Sabbath services online and limited on-site attendance, until further notice.  The goal of these temporary changes is to provide a buffer of protection to help slow the spread of COVID-19 in our communities. It is a difficult and frightening time for some of us. But, we must not let this stop us from worshiping and praising God together. 
COVID-19 HOTLINES:
GNYC: 866-414-3258
IMMEDIATE HELP: (800)-273-8255
EMOTIONAL SUPPORT: (844)-863-9314
Jackson Heights SDA Church
7225 Woodside Ave, Woodside, NY 11377
Pastor: Steven Siciliano

Service Times: Every Saturday
Sabbath School: 9:00am

Worship Service: 11:00am
Announcements
---
Andrews University is reopening for the Fall 2020 Semester. Click here to read the latest updates.
Building Renovation is now complete. Click here to view the photos and the reports.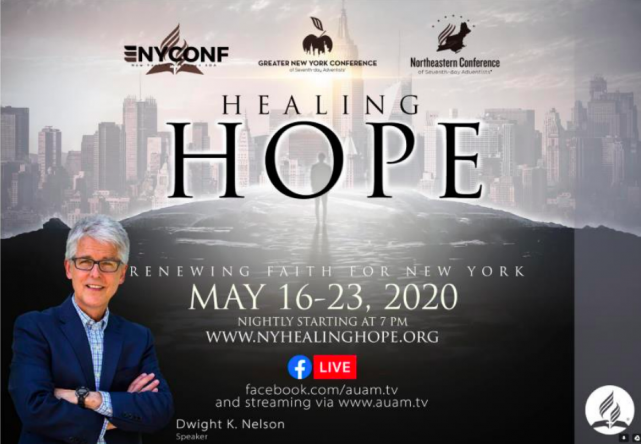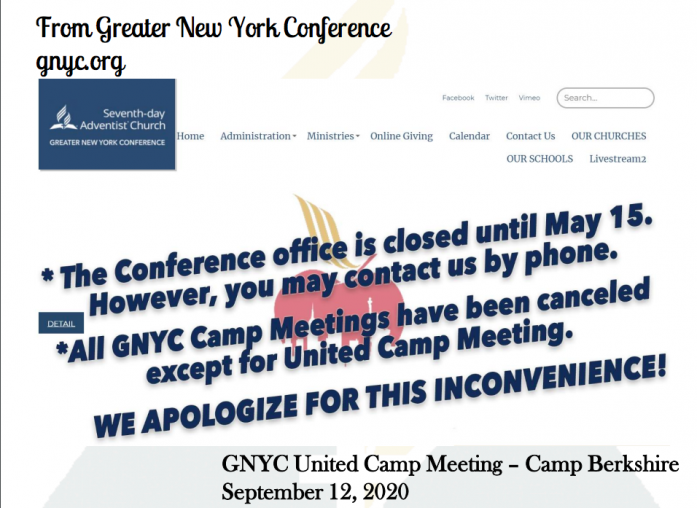 Coronavirus Information
During this time, it is essential for everyone to stay updated on the issues at hand. Below are some resources that can be influential in these moments: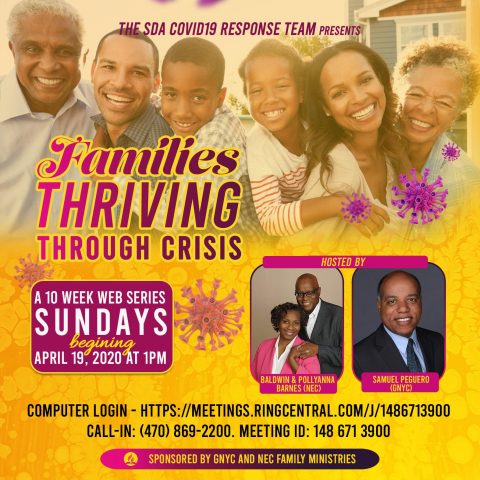 Secondary Number for this program: (470)-869-2200 | Meeting ID: 148 378 4865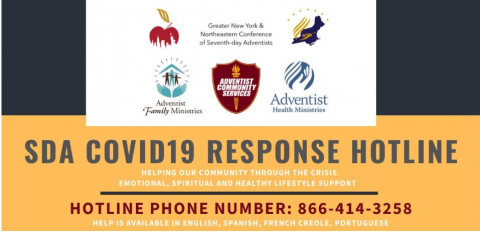 Alternative Links: