Welcome to the Jackson Heights SDA Church in Woodside, NY. We are a Christian community and would love to have you join our family. To learn more about what we believe you can visit our About Us page. Please join us for Bible study, worship, and prayer.
Pastor Steven Siciliano
Jackson Heights SDA Church
Join Us Every Saturday
Service times:
Sabbath School: 9:00am
Worship Service: 11:00am
Watch our Service LIVE ONLINE
Youtube: https://www.youtube.com/channel/UC_2BEb81f4TzRofz3eDfD2w
or
Facebook: https://www.facebook.com/JacksonHeightsSDA/
Upcoming EVENTS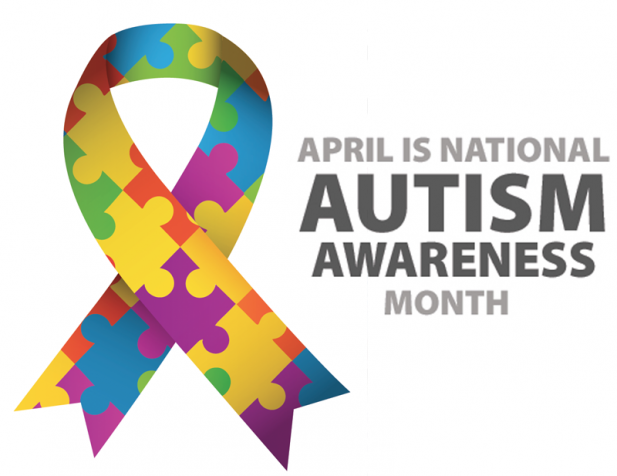 Facts about Autism
        •1 in 88 children, 1 in 54 boys, will be diagnosed this year with an autism spectrum disorder.
 • There are currently 70 million individuals in the world with autism.  
 • Autism is the fastest growing serious developmental disorder in the U.S.
 • In the past 6 years, the prevalence of autism has increased 78%.
 • Autism costs a family $60,000 a year (on average).
God show us the ways we can accommodate the special needs of all of those in our church family, and to seek out and celebrate the richness of the gifts each of your children have to offer.